About Us
Applause Plumbing and Heating LLC. was founded by John Santi in 2003. He has over 20 years experience in the plumbing industry.
For a previous employer, Mr. Santi was in charge of mechanical services to all the Federal Armories under the Department of Veterans Affairs in NJ, and received a commendation by the Department of Veterans Affairs for his rehabilitation efforts after 9/11.
For NJ Plumbers and Pipe fitters union local 322, Mr. Santi assisted in the main mechanical plumbing of the Borgata Casino in Atlantic City.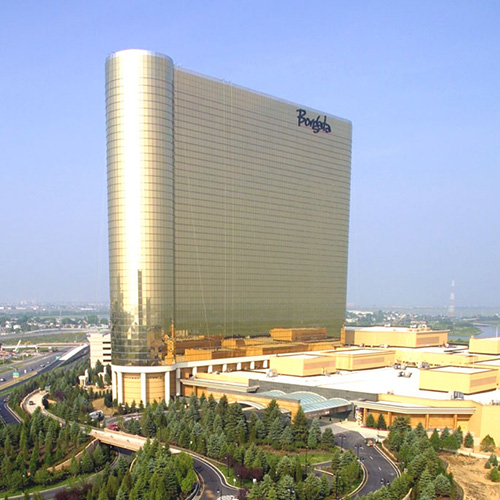 John Santi is a Universally Certified Refrigeration specialist in the state of NJ. John became a Master Plumber in 2003, and maintains an excellent reputation throughout the communities for which he provides service. Applause plumbing has received an A+ rating from the BBB. Learn more about us through the following link:: BBB Applause Review.
Applause Plumbing is certified in Track Pipe gas pipe installation and is licensed in various other trade oriented fields, such as powder actuated fasteners and chemical safety awareness.