Sump Pumps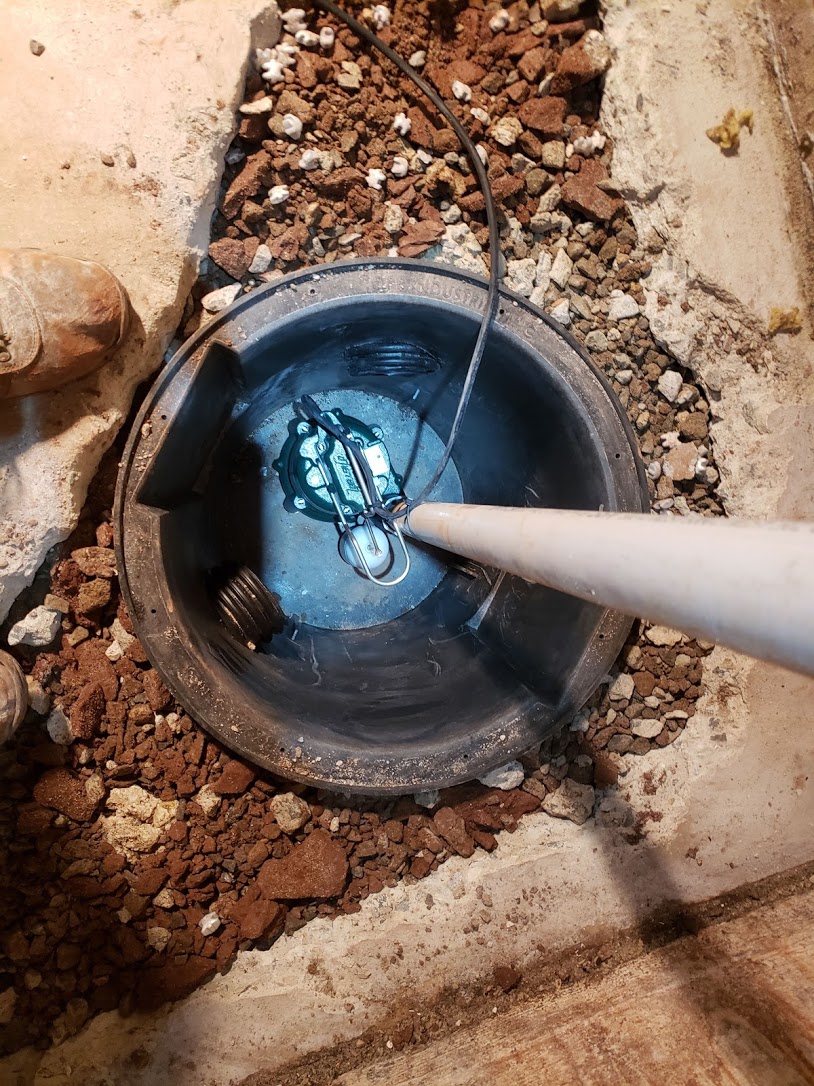 Sump pumps are vital in keeping your home or business dry. Water typically collects around the foundation of the structure via perimeter drains and is funneled into the water-collecting sump basin. As water levels rise in the basin, the sump pump system is then triggered to activate once a certain threshold is reached, thus ejecting the water out from the basin and through a series of pipes to an external location.
Sump Pump Replacement
Sump pumps often fail at the most inconvenient times. Applause Plumbing and Heating is here to help. With over 25 years of experience, we have seen just about everything when it comes to sump pump replacement. We are available for emergency calls and pledge to arrive as quickly as possible.
Sump Pump Installation
Whether it is new construction or the building has had long standing issues with water, Applause Plumbing and Heating can remediate the issue with installation of a sump pump system. Sump pump system installations can be complex and often require a fair amount of planning. Call us today at 610-504-6688 so we can take a look at the installation site.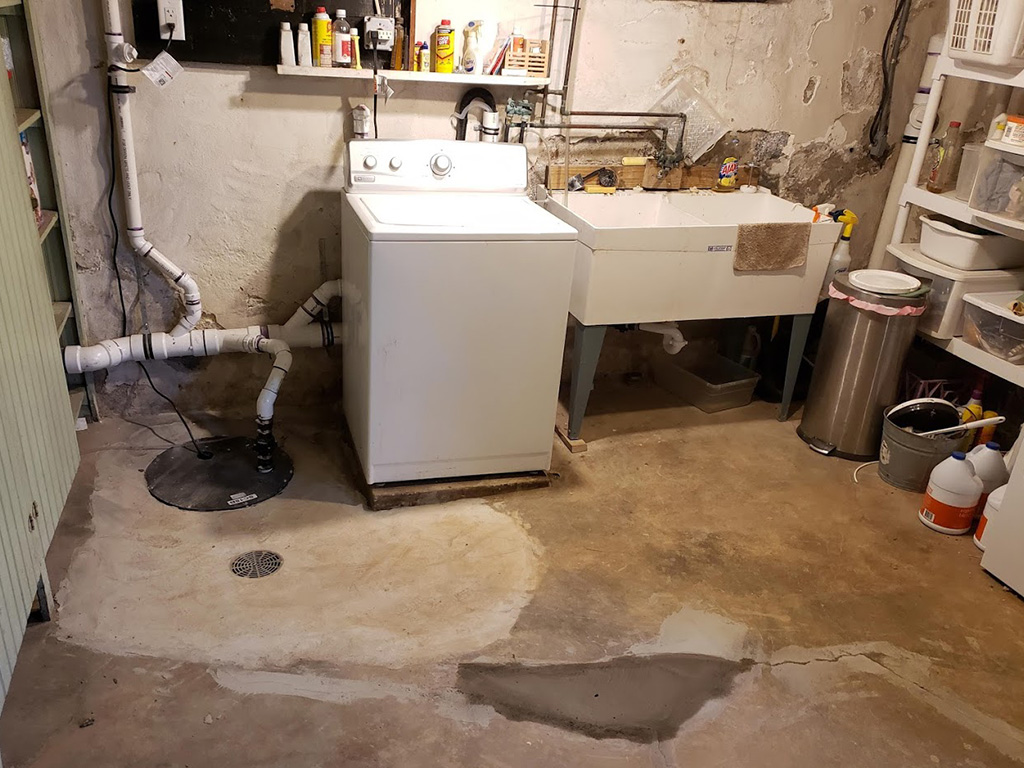 View an example of a Sump Pump Installation
When it rains, do you get a lot of water around your home or in the yard? If so, a French Drain may be the best solution. Visit our French Drain page to learn more.