Water Pipe Repairs
There are a few sayings in the plumbing industry, "There is nothing more expensive than bad plumbing." and "Everything works, until it doesn't." Excellent plumbing lasts for a lifetime, sub-par plumbing lasts for a time, but then the results are catastrophic and often erupt with zero warning. 
I cannot tell you the number of times that I have gone into a home with a flooded basement and a crying wife, always with the same story, "We had a handyman try to fix it, and now my basement is destroyed." 
Plumbing is not intuitive, it must be learned from someone who knows what they are doing. That is why plumbing in many states is highly regulated. Things that "work ok" are often dangerous, wrong , and illegal. The rules are there to protect homeowners, and plumbers know the rules and have to follow them for the best interest of the homeowner. Cutting corners with a repairman is a recipe for disaster.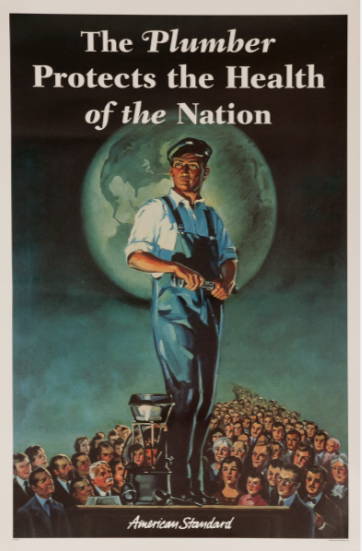 There is a saying in the service industry, "The plumber protects the health of the nation." This is a true statement. The plumber helps protect homeowners from carbon monoxide, gas leaks, sewage leaks, water leaks, and floods. 
Home flooding is one of the most damaging things that can happen to a home. Some consider it even worse than fire.