Boiler Repair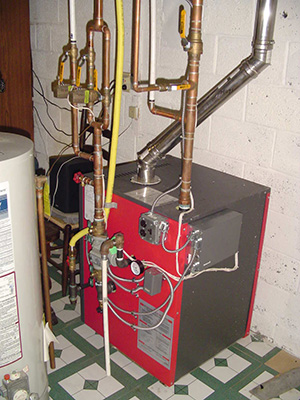 Boilers are complicated machines which have motors, gas flames, electronic components and hot water. They require special skills to diagnose problems and replace units correctly and safely.
We are boiler repair experts. Let Applause Plumbing and Heating professionally repair your boiler and get you back up and running fast.
Don't be left in the cold. Call today to at 610-504-6688 to schedule our award winning service.