Amazing Shower Build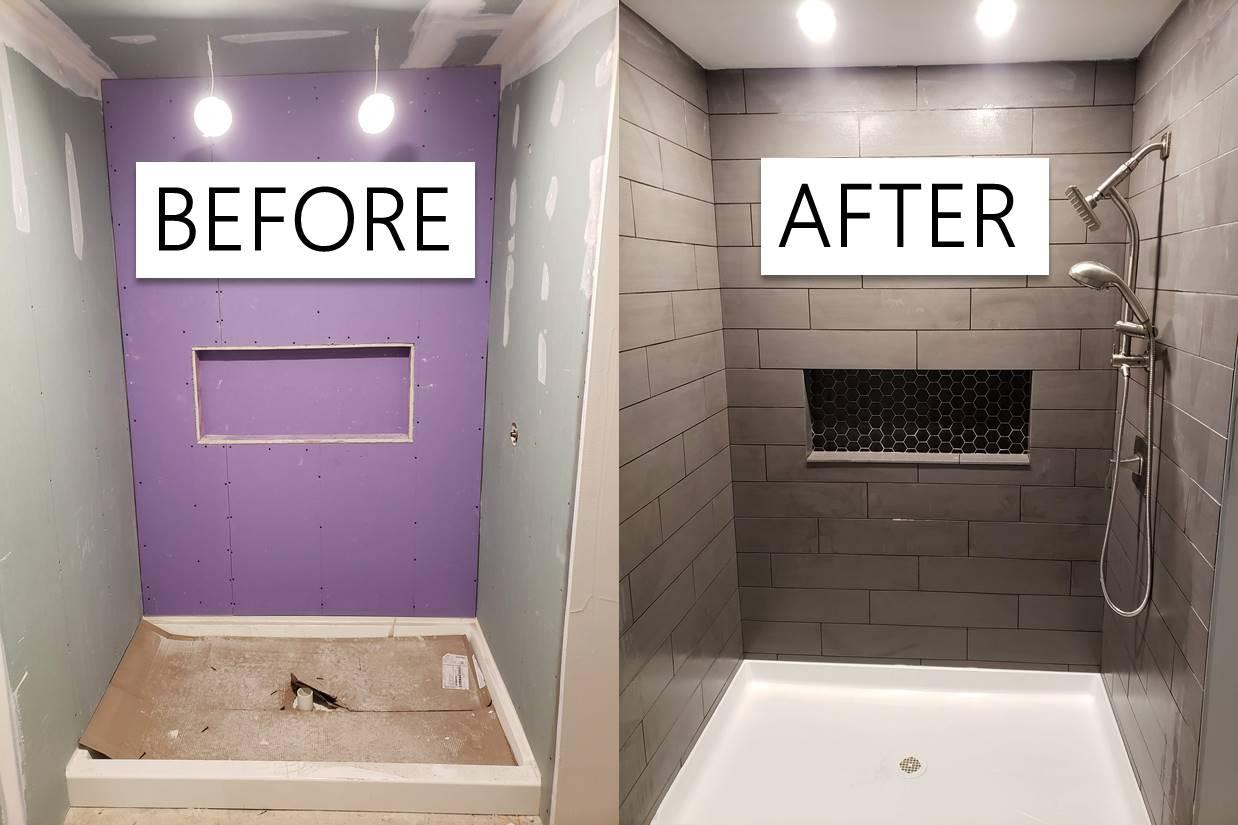 Project Location
Bethlehem, PA
Service Performed
Walk-in Shower Installation
Project Description
At Applause Plumbing and Heating, we take pride in delivering exceptional plumbing solutions that cater to our customers' unique needs. Recently, we had the privilege of constructing a remarkable walk-in shower in the basement of a valued customer's home, providing both functionality and style to enhance their living space.
We meticulously designed and built the walk-in shower, ensuring a seamless integration with the existing basement layout. With careful attention to detail, we created a space that offers convenience, accessibility, and a touch of elegance.
A walk-in shower brings numerous benefits, especially in a basement setting. It maximizes the available space and offers easy access without the need for a cumbersome bathtub enclosure. Our expert craftsmen utilized premium-quality materials and state-of-the-art techniques to ensure a durable and visually appealing end result.
From the installation of a sturdy and stylish shower base to the precise placement of custom tiles, we spared no effort in creating a shower that meets the highest standards of quality and design. 
To showcase the remarkable transformation of this basement walk-in shower, we invite you to connect with us on our social media platforms. Stay updated with our latest projects and watch the captivating time-lapse video of this renovation. Follow us on Facebook, Instagram, Twitter, or YouTube, and simply click on the social media icons to explore more inspiring transformations.
Experience the expertise and dedication of Applause Plumbing and Heating as we turn your vision into reality. Contact us today to discuss your plumbing needs and let us create the perfect solution for your walk-in shower.
Request Estimate