Luxury Shower Set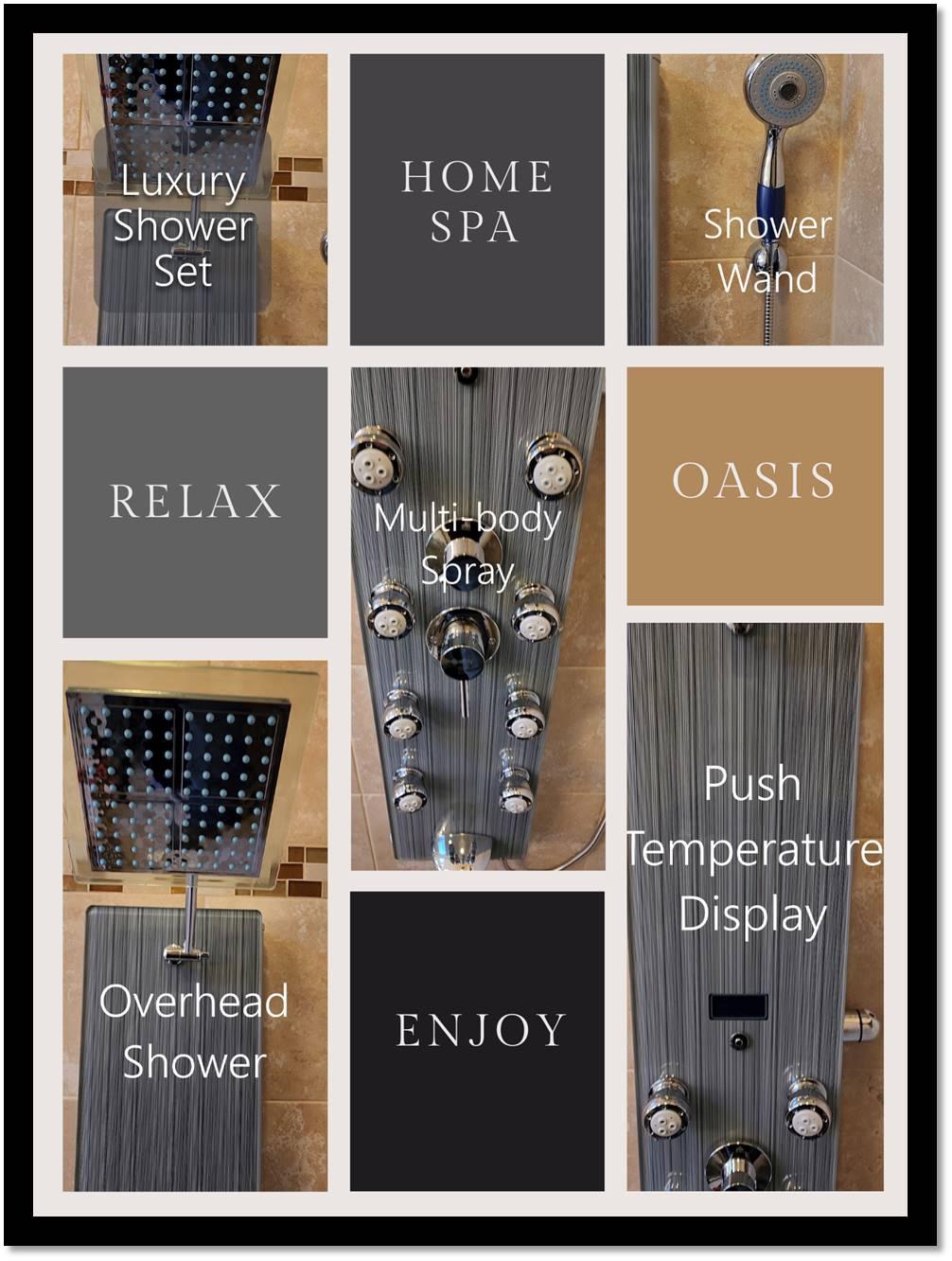 Project Location
Stewartsville, NJ
Service Performed
Shower Diverter Set Installation
Project Description
Experience the ultimate in shower indulgence with a multi-spray luxury shower diverter set. Immerse yourself in a blissful cascade of water from the body sprays, indulge in the gentle rain-like flow from the overhead shower, or enjoy the flexibility of the handheld shower wand. The tub spout adds versatility to your bathing routine, while the push temperature display ensures easy and precise control over the water temperature.
Stay connected with us on social media for exclusive updates and a chance to see this remarkable body spray shower system in action. Follow us on Facebook, Instagram, Twitter, and YouTube for captivating videos and insights into the plumbing products we installed.
Elevate your showering experience with our multi-spray luxury shower diverter set. Experience the difference today!
Request Estimate