Toilet Replacement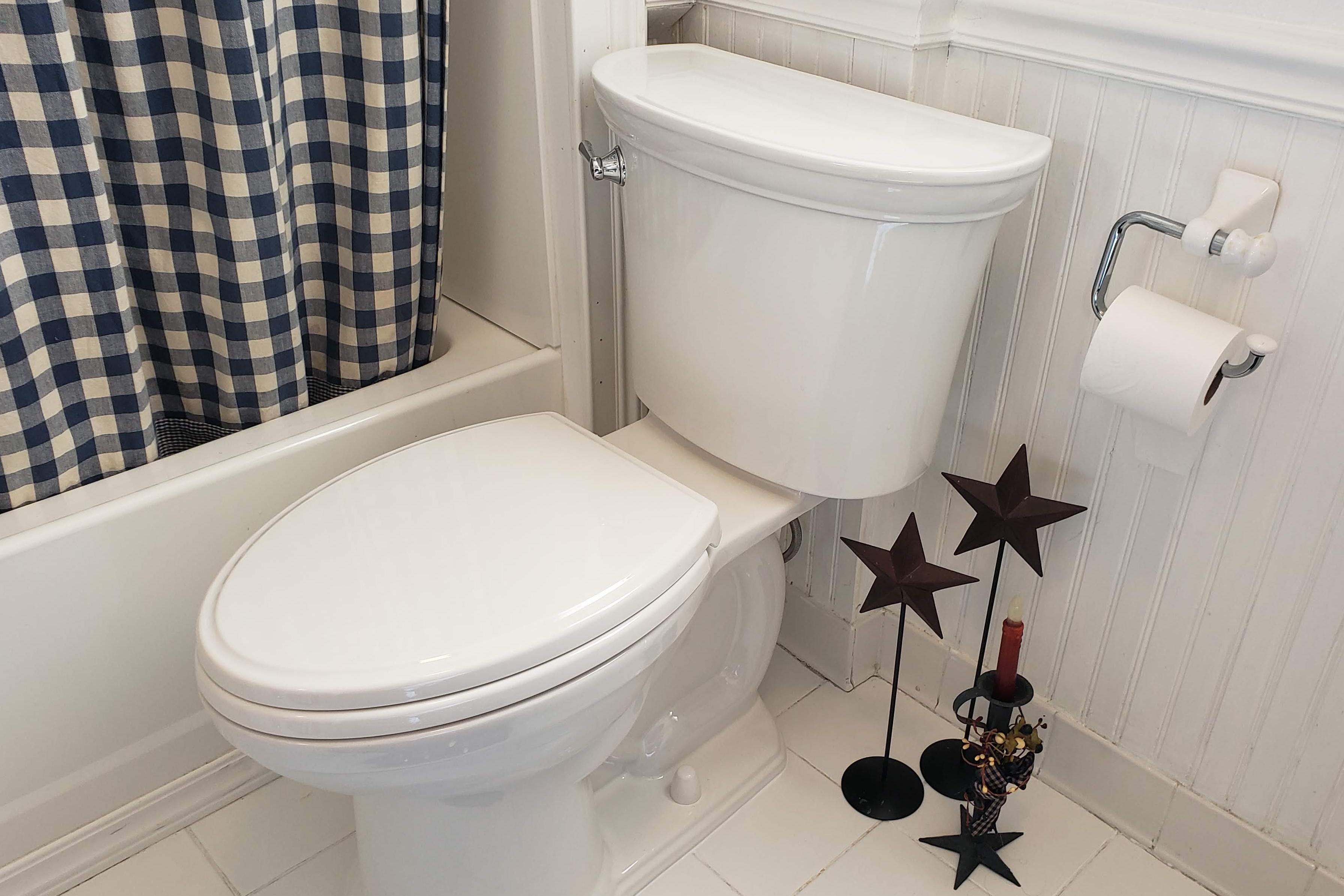 Project Location
Easton, PA
Service Performed
Replacement of old toilet
Project Description
At Applause Plumbing and Heating, we excel in providing top-notch plumbing services, including standard toilet replacement projects that are executed with utmost precision and expertise. We recently completed a seamless toilet replacement project for a satisfied customer, ensuring a leak-free fit and optimal functionality.
We meticulously carried out the toilet replacement process, starting with the removal of the old toilet and thorough inspection of the existing plumbing system. We take pride in our attention to detail, ensuring that every step is executed to perfection.
As part of the replacement process, we prioritize the installation of a new wax ring, which is crucial for creating a secure and leak-free seal between the toilet and the drain pipe. 
To ensure the longevity and reliability of the toilet installation, we adhere to industry best practices and utilize high-quality materials and components. Our commitment to excellence means that we go the extra mile to deliver exceptional results, providing our customers with peace of mind and confidence in our workmanship.
When it comes to toilet replacements, we understand the importance of timely and efficient service. We work diligently to minimize any inconvenience to you and your household. We strive to complete the project promptly without compromising on the quality of our work.
Choose Applause Plumbing and Heating for all your plumbing needs, including professional toilet replacement services. We are equipped with the expertise and knowledge to handle projects of all sizes with meticulous attention to detail. Experience our commitment to excellence and customer satisfaction by contacting us today.
Request Estimate